Contact Us
Perry, Stephanie, Courtney & Kailey
Missoula, Montana
406-824-2132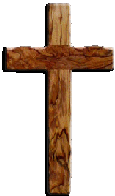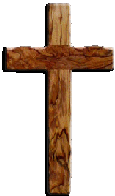 Psalm 31:3 For you are my Rock & My Fortress; Therefore, for Your name's sake.
Lead me and guide me
Our Boer Goat breeding program in Montana is to focus on health, correctness.
To accomplish this we strive to improve our herd by pairing our foundation Boer Bucks with top line breeding Boer Does to achieve consistent results here at Standing On The Rock Ranch, Montana.. We breed with some of the best Boer Goat Genetics in the Nation. Our Boer Bucks and Boer Does have Champion Genetics in their blood, as we believe champions produce champions. We cull aggressively to maintain breed standards. Our goal is to produce a superior Boer Goat that excels in the show ring as well has strong commercial traits such as rate of gain, mothering abilities, milk production and strong parasite resistance.
We offer foundation Boer Goat breeding stock, 4-H wethers and commercial Boer Goats For Sale in Montana, Idaho, North Dakota, South Dakota, Washington, Oregon, Wyoming, California, Colorado, Minnesota, Kansas, Utah and Canada.
We will not sell any Boer Goat breeding stock that we would not use in our own program. We have a clean and healthy herd. We operate with honesty and integrity and guarantee we are selling what we state.
Our Word and a Handshake is how we operate here in Montana
​ at The Standing on the Rock Ranch.
THANKS FOR VISITING STANDING ON THE ROCK RANCH
BOER GOATS, MONTANA
GOD BLESS !!
STANDING ON THE ROCK RANCH
BOER SHOW GOATS AND LAMBS IN MONTANA
Members of the ABGA (American Boer Goat Association)
Raising Fullblood, Purebred and Percentage Boer Goats in God's Beautiful Country, Missoula, Montana.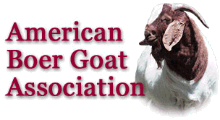 Welcome!


PROVIDING PROVEN BOER GOAT GENETICS IN MONTANA
Click Logo to link to their website