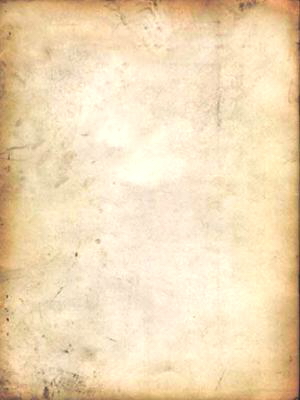 Standing on the Rock Breeding Schedule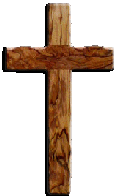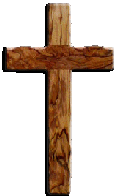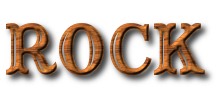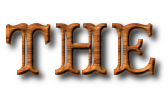 Kids can be reserved with a $50 deposit. Non refundable if you change your mind, but fully refundable or transferrable if we are unable to fill your request.


​For more information on each Buck or Doe see the appropriate page.

Thanks for checking in with us!!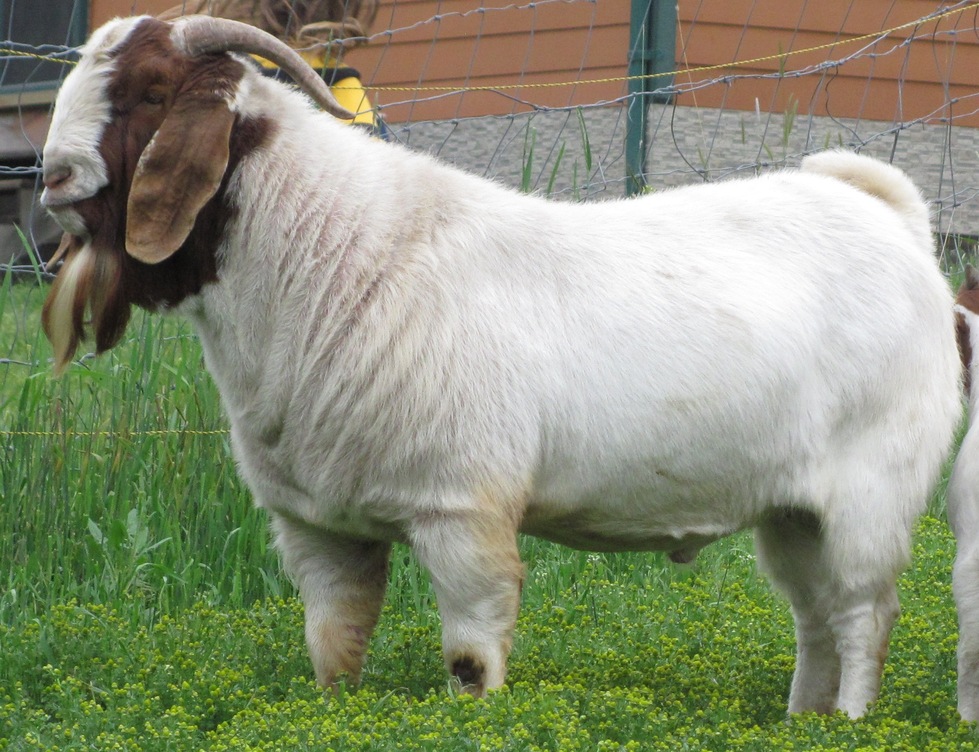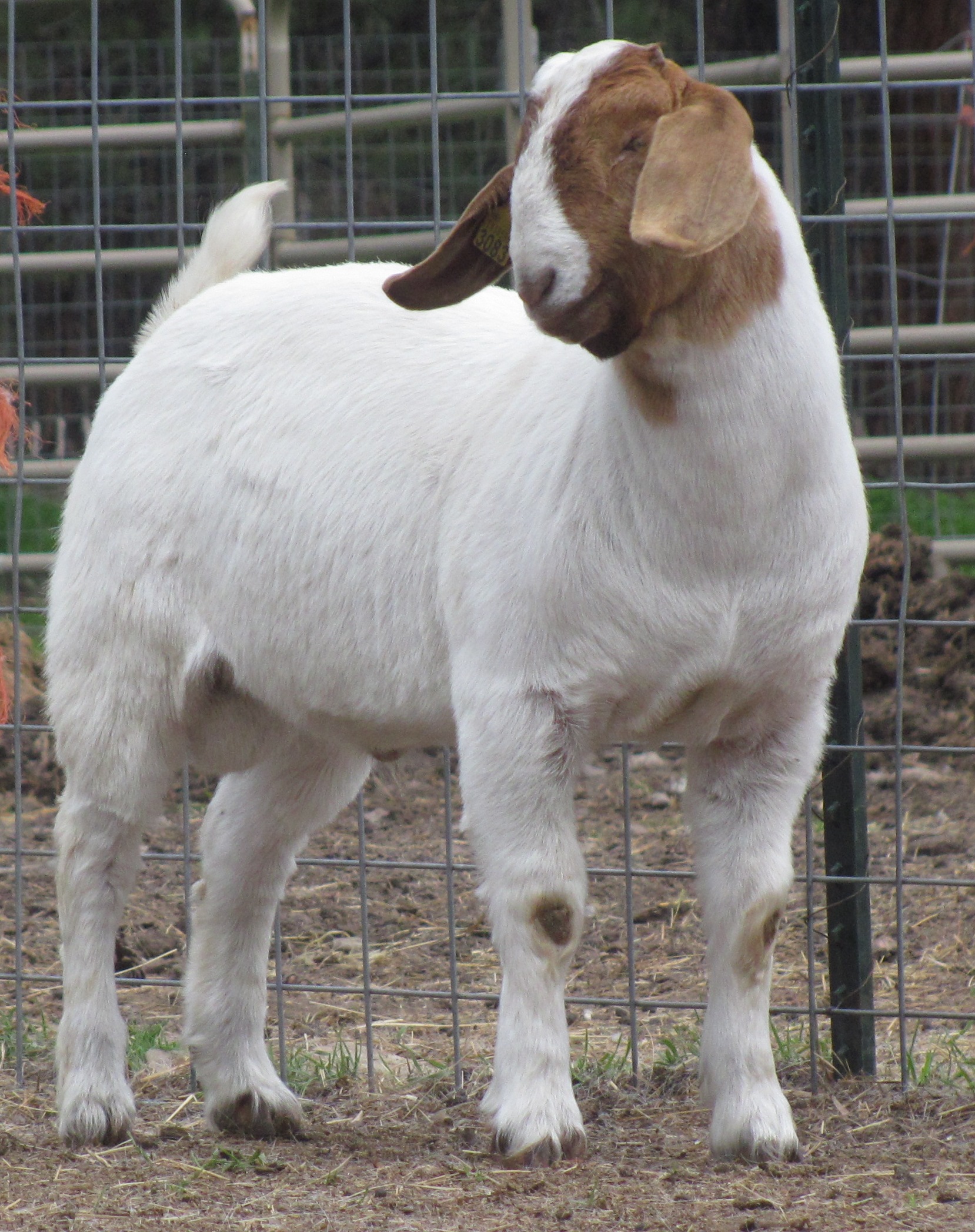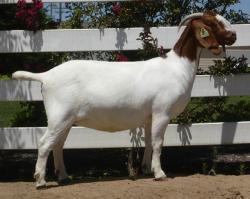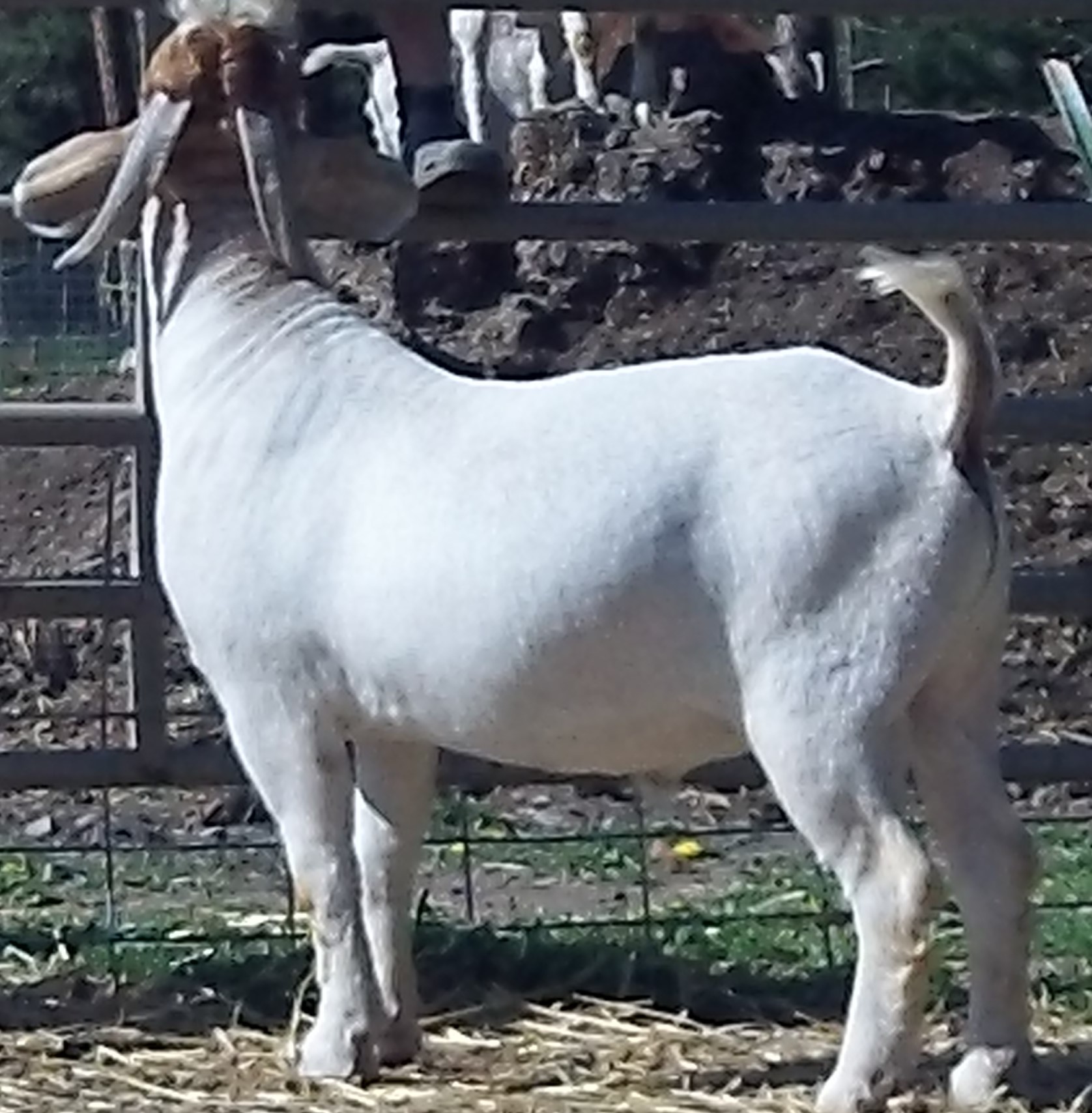 Our Fall/Winter 2019 - 2020 Kidding Will Begin in November and Continue into March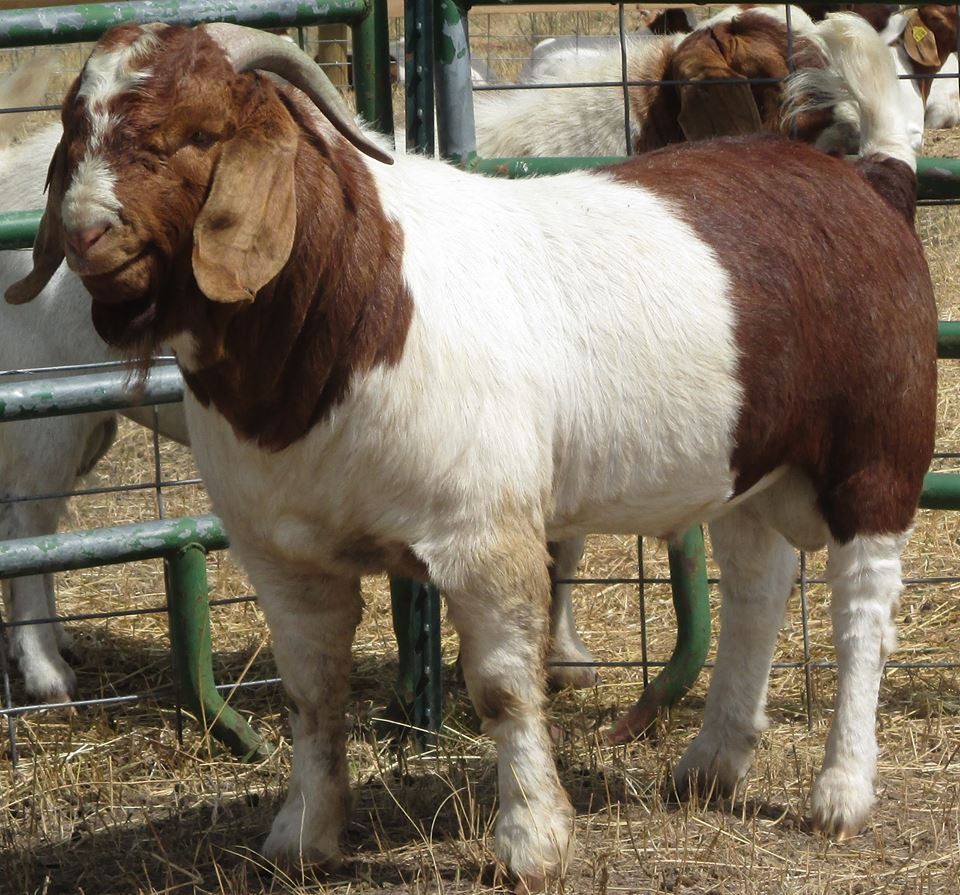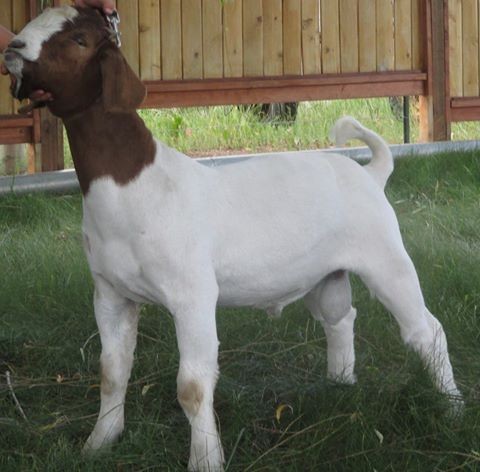 Chain Breaker
Picture coming​

Stone Cold
Picture Coming​