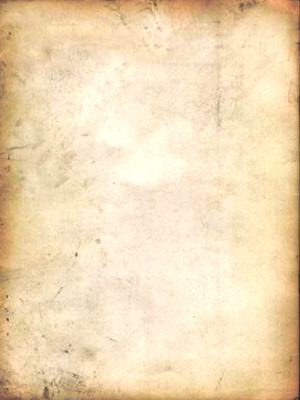 Standing on the Rock
Sales Page


WE OFFER AND HAVE SOLD BOER GOATS IN MONTANA, NORTH DAKOTA, SOUTH DAKOTA, IDAHO,WYOMING, WASHINGTON, UTAH, COLORADO, CALIFORNIA, MINNESOTA, OREGON, KANSAS AND CANADA.

Thanks for visiting
STANDING ON THE ROCK BOER GOATS IN MONTANA
Contact Us
Perry & Stephanie, Courtney & Kailey
Missoula, Montana
406-824-2132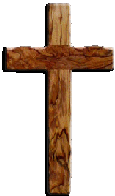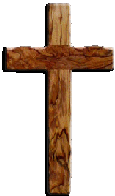 All Boer Bucks can be put on hold for 50% of the asking price,
Boer Does 50% Deposit Each There is No Charge to be on the waiting list!!
Non-refundable if you change your mind, but fully refundable or transferrable if we are unable to fill your request.
Testing available on all goats at buyers expense
10% Discount of purchase of 4 or more goats
Delivery & Fee Upon Location
We Accept Paypal. Thank-you!!!
(a 3% fee will be added)
​​
BOER DOES

We have different ages and prices ranges. Contact us to see what we have available and what you are looking for to add to your herd.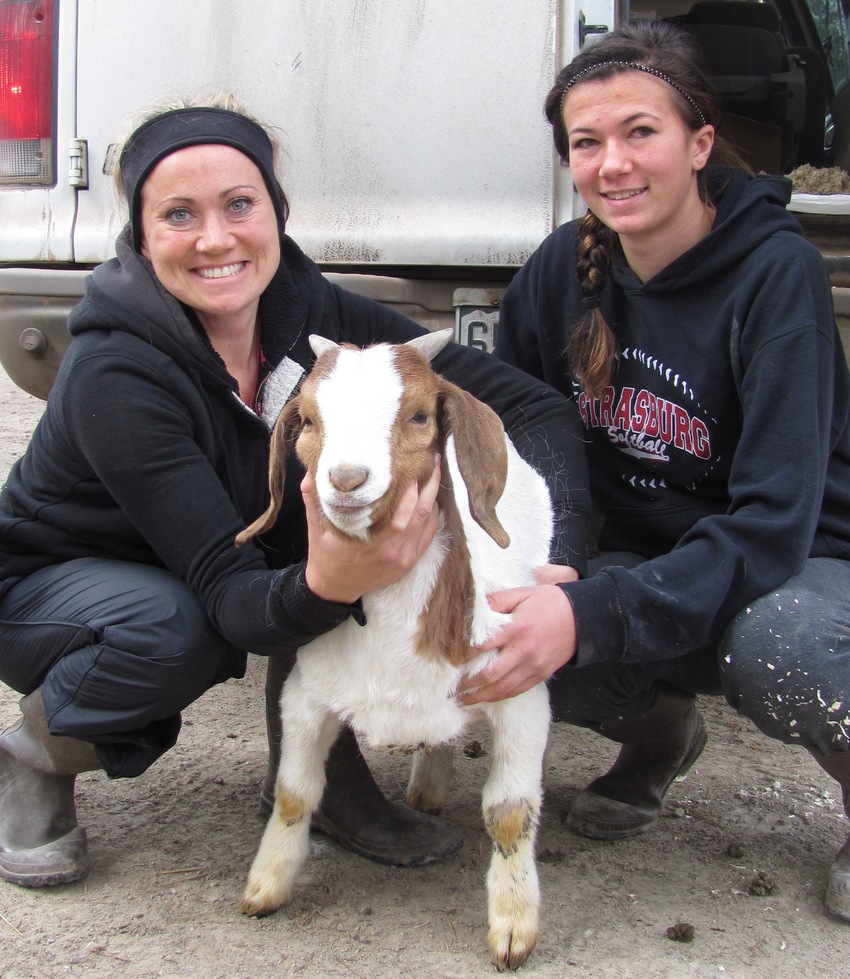 Jessica, "Gigantor" and Victoria heading back to Colorado

​THANK YOU AND CONGRATULATIONS TO OUR RECENT BUYERS!!!!







​​​​THANK YOU FOR YOUR INTEREST IN OUR STOCK .
​
PLEASE VISIT US ON FACEBOOK:
STANDING ON THE ROCK - MONTANA SHOW GOATS​​​

​THANK YOU TO ALL THAT PURCHASED GOATS FROM US!! WE APPRECIATE YOUR BUSINESS!!!


​​

​​​Wylee & Miss Daisy ​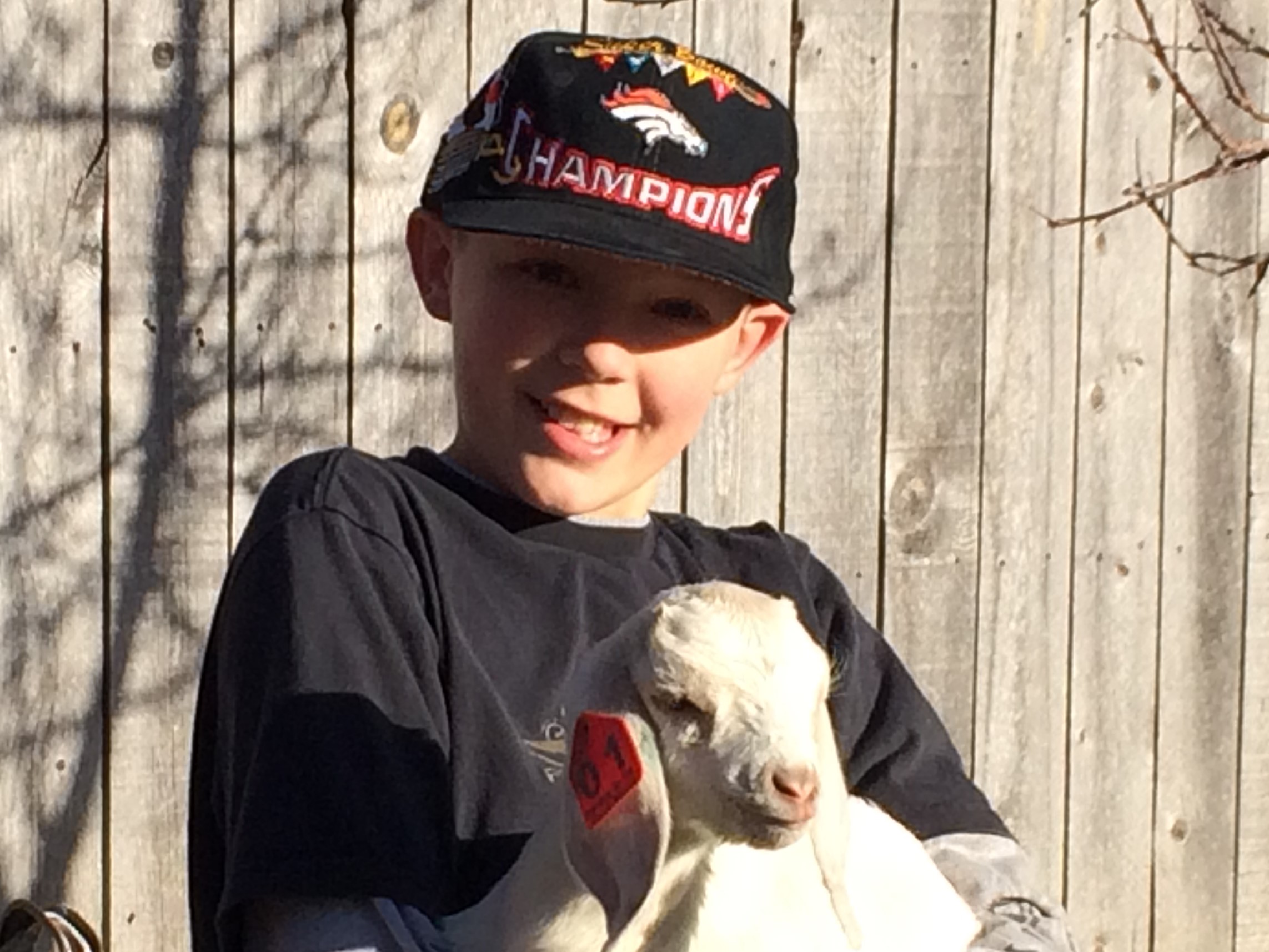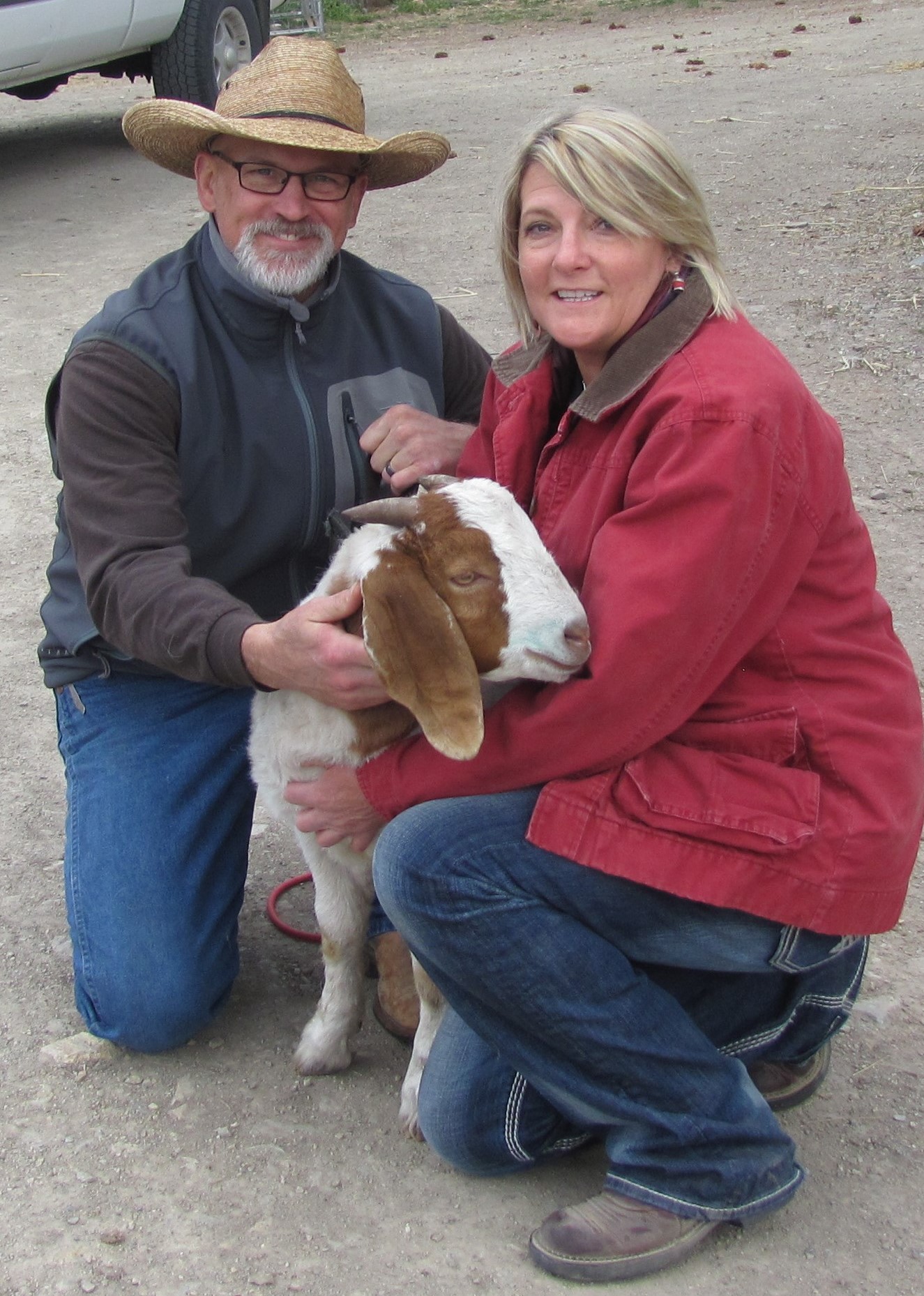 Fullblood Buck
Sire: Bo-Hunter / Dam: Holly
DOB: 12/20/15​​​
$1000​
Scott & Kelly with "Brick"
CLUB WETHER BUCK
SIRE: SMACKDOWN
DAM: TOP SPOT
Not many bucks make an immediate impact on there offspring, Smackdown has. I believe this Smackdown x Fowler kid ​​​has that ability. He leads off with a strong shallow chest, wide from the ground up, good bone, big hip and loin, moderate neck, all in a small framed package. Most of Smackdowns' kids start slow and really take off at 5 months. One thing is for certain, they are structurally sound with all the right equipment.


SOLD - THANK-YOU!!!​
SOLD
THANK YOU!!
​ ET CHERRY FARMS, UT​
SOTR BEEF CAKE (Fullblood)
Sire: Teddy / Dam: SOTR Brass Button
SOLD
THANK YOU!!
LAZY DAE RANCH, IDAHO​​​
​​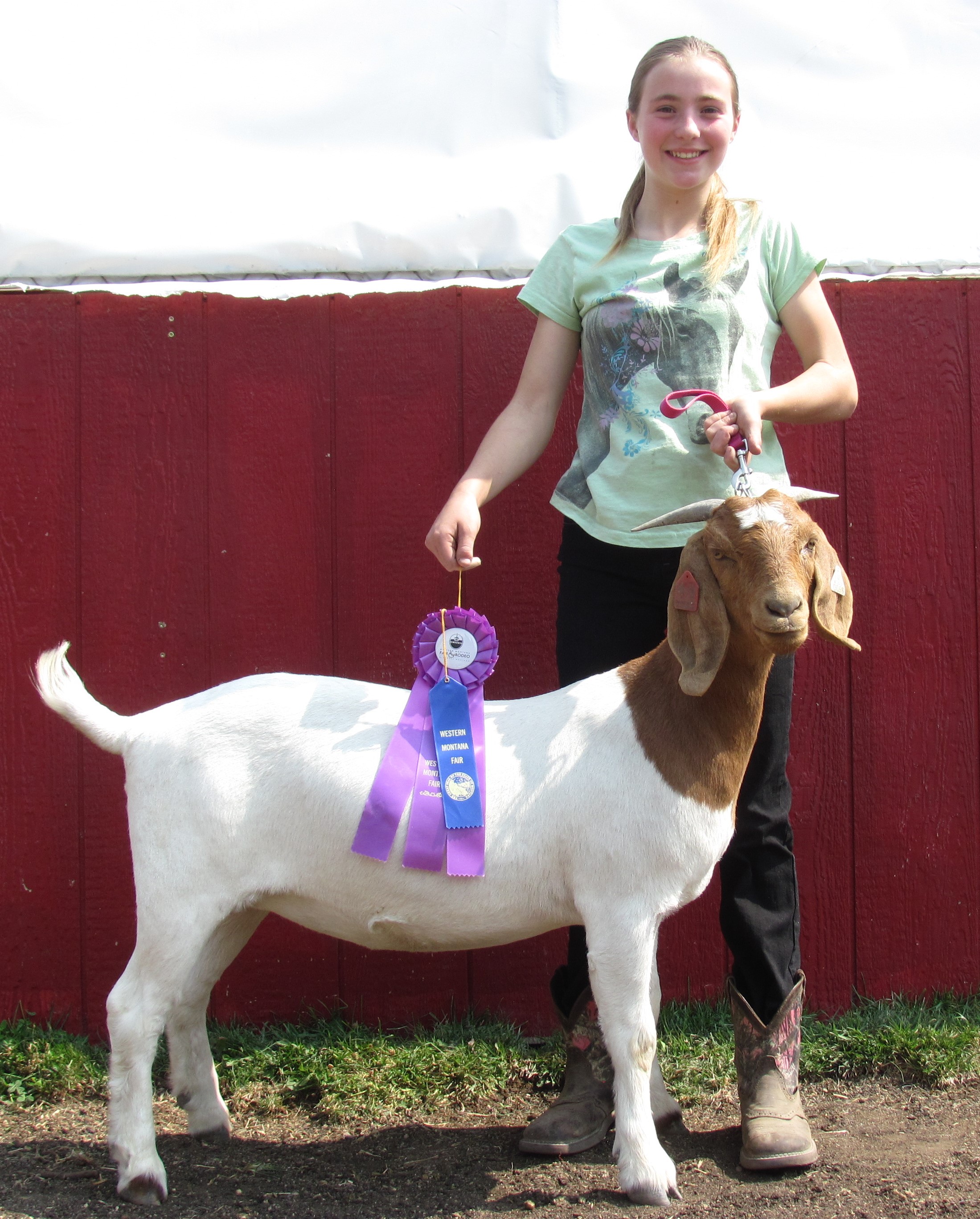 SOTR Sonic Boom (Fullblood)
Sire: Bo Hunter/ Dam: Miss Ammo​
Sold
Kaylie Bender - 4H Breeding Project
​ Great Falls, MT​​
​
SOLD


Sire: Smackdown
Dam: Shiver
"Hush" - Wether Buck​​​
Thank You Willey Family Farm, Colorado
​​
SOTR Bourne Identity
​ABGA Registered & DNA Tested
DOB: 2/5/14
$800​​


SOLD: THANK YOU!!


​​

​​
"Monty" Soaking up the sun in California
Thank you Jeremy!!!​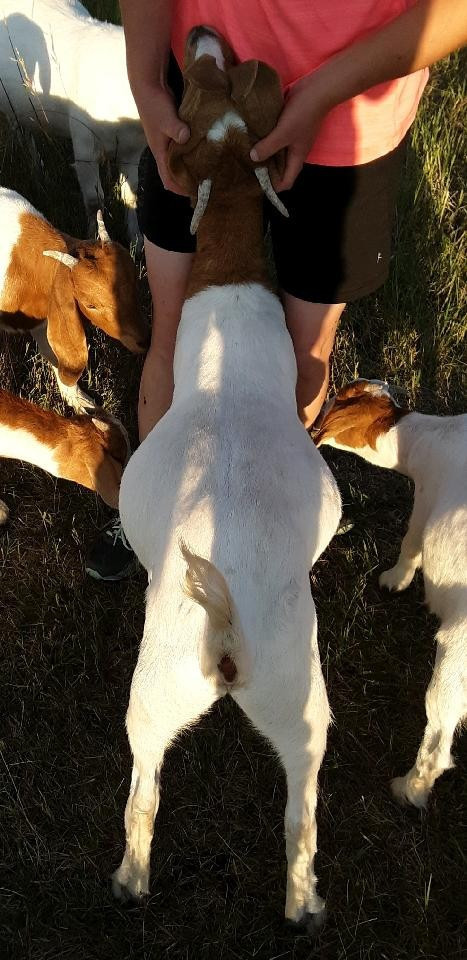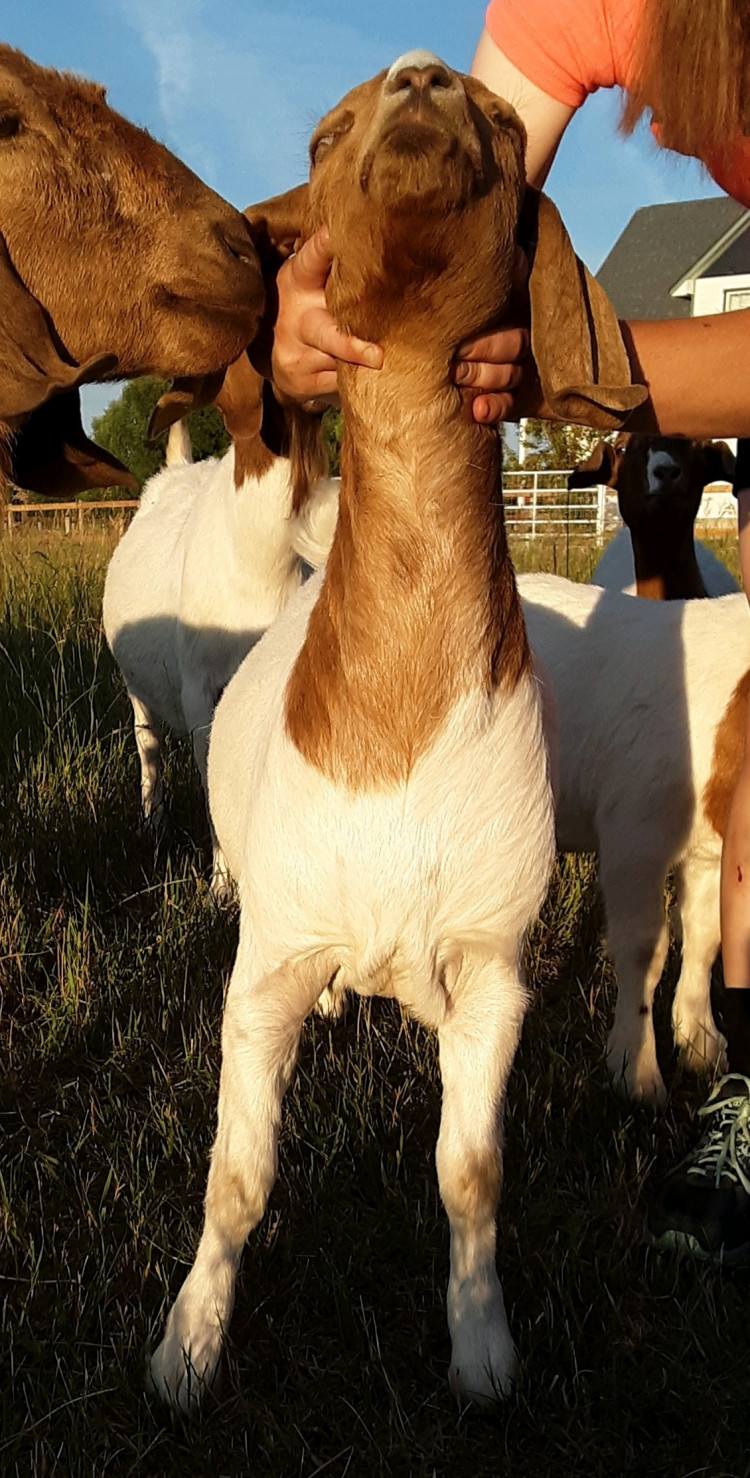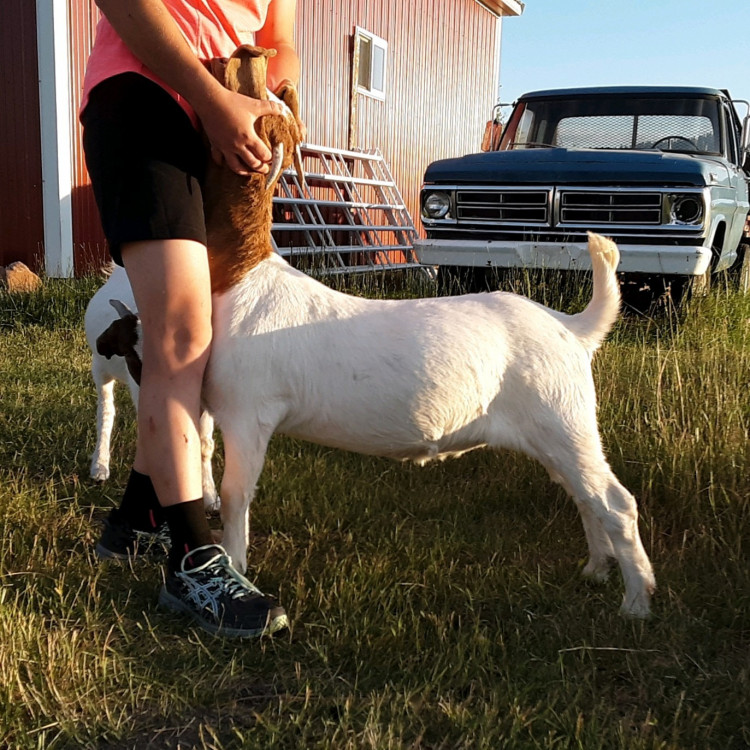 Ginger
Sire: Power in the Blood
Dam: Bo Hunter
DOB: ​​​​10/18/19
Price: $400​