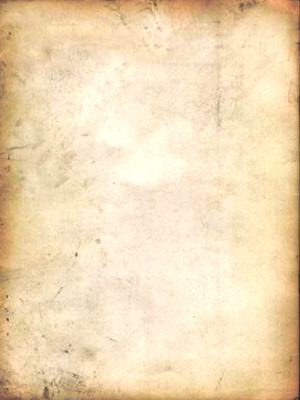 Standing on the Rock Just For Boer Fun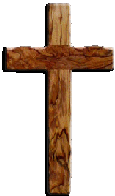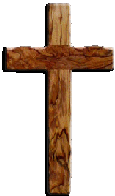 I'm Sorry I didn't mean to....
The Cast Iron Chef Contest Chefs & Participants
Sunday August 14, 2011
Erin Crobar - (Finn & Porter) & Russ Klave (owner - Fuddruckers) - Winner
Casey Stekly (Silk Road) & Sheila Callahan (Mtn FM) - 2nd Place
Som Chai (Sa Wad Dee) & Susan Estep (SBC) - 3rd Place
Montey Colby (Blue Canyon) & Kila Reynolds (Mrs. Montana) - Honorable Mention
Ned Larson (Chuckwagon Cooking) & Heidi Mieli (KECI TV) - Honorable Mention
And the Surprise Meat is....
CHEVON
A Special Thanks to Superior Meats who processed the chevon for the Cast Iron Chef Contest
(They have processed cow, pig, game and goat for us for several years)
I've climbed Mt "Ashmurah"
U.S. Marshal & Trinidad Scorpion sharing some "Boer buck love"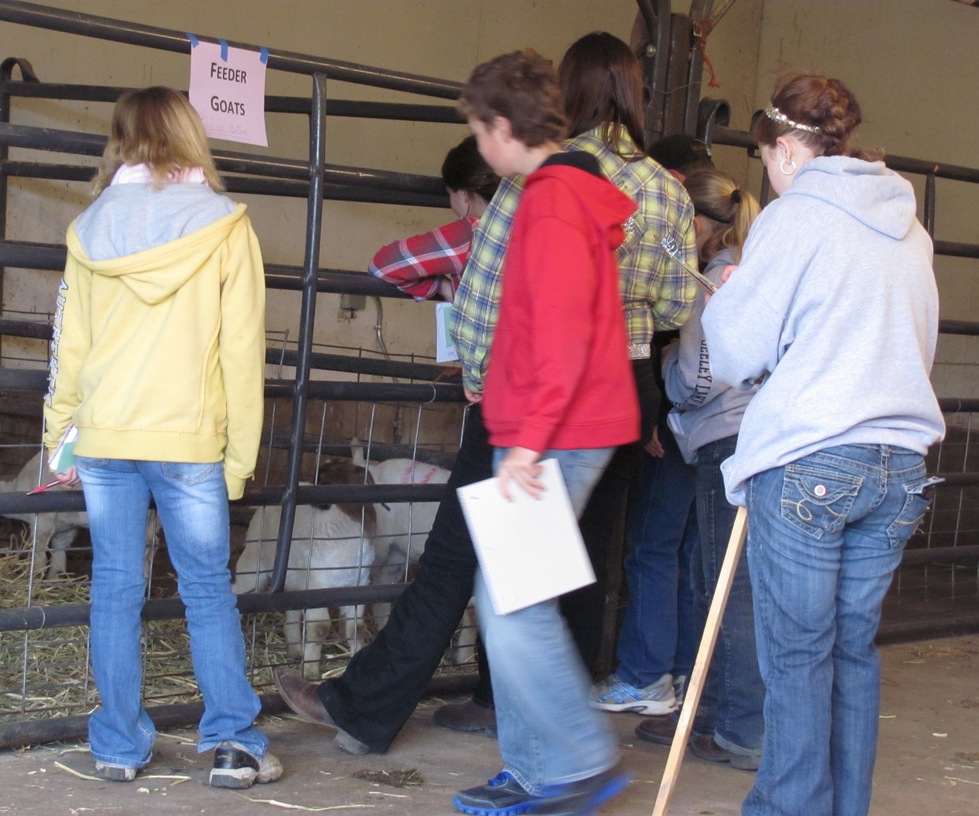 Missoula County 4H Livestock Judging Contest April 2012 - Thanks Tom & Campbell for inviting us and our Boer Goats again!! - Congratulations to our Courtney who placed 8th out of 18 in her 1st Judging Contest.
Blue Ribbon Preview, Deer Lodge 6/24/12
Congratulations Courtney Grand Champion Market Wether, 3rd place Showmanship and Rachel 3rd in Market Wether out of Texas Tornado, Kailey 5th with her GForce doeling.

Congratulations to Rachel for Overall Grand Champion Showmanship and Wether for the Tri-County Class
4H Congress - Livestock Judging 2012
Thank-you Marc & Nico for inviting Us and our Boer Goats again!!!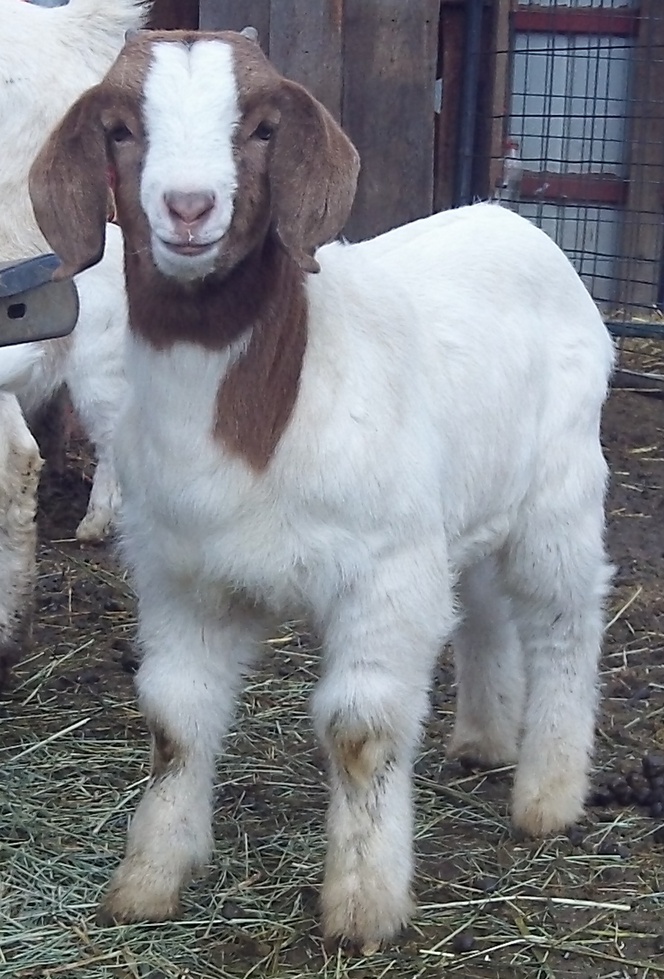 Nothing better than a nap with our guardian dog Ashmurah!!!!
A Beautiful ending to a Beautiful Day!!
Thanks Courtney for taking the time to get this picture.

​​​​
Oreo: Did someone say camera?
Sonic Boom & Miss Ammo
"I love you Mom!!"​
"I'll Protect you"
​
4H Congress - Livestock Judging 2014
Thank-you Marc for inviting our goats & us again!!!​
Ashmurah with her 7 new puppies, born 6/28/14. That is Kailey sleeping with all of them. She slept out in the barn with Ashmurah 8 nights before she had her puppies!!!
​Both parents on site and working!!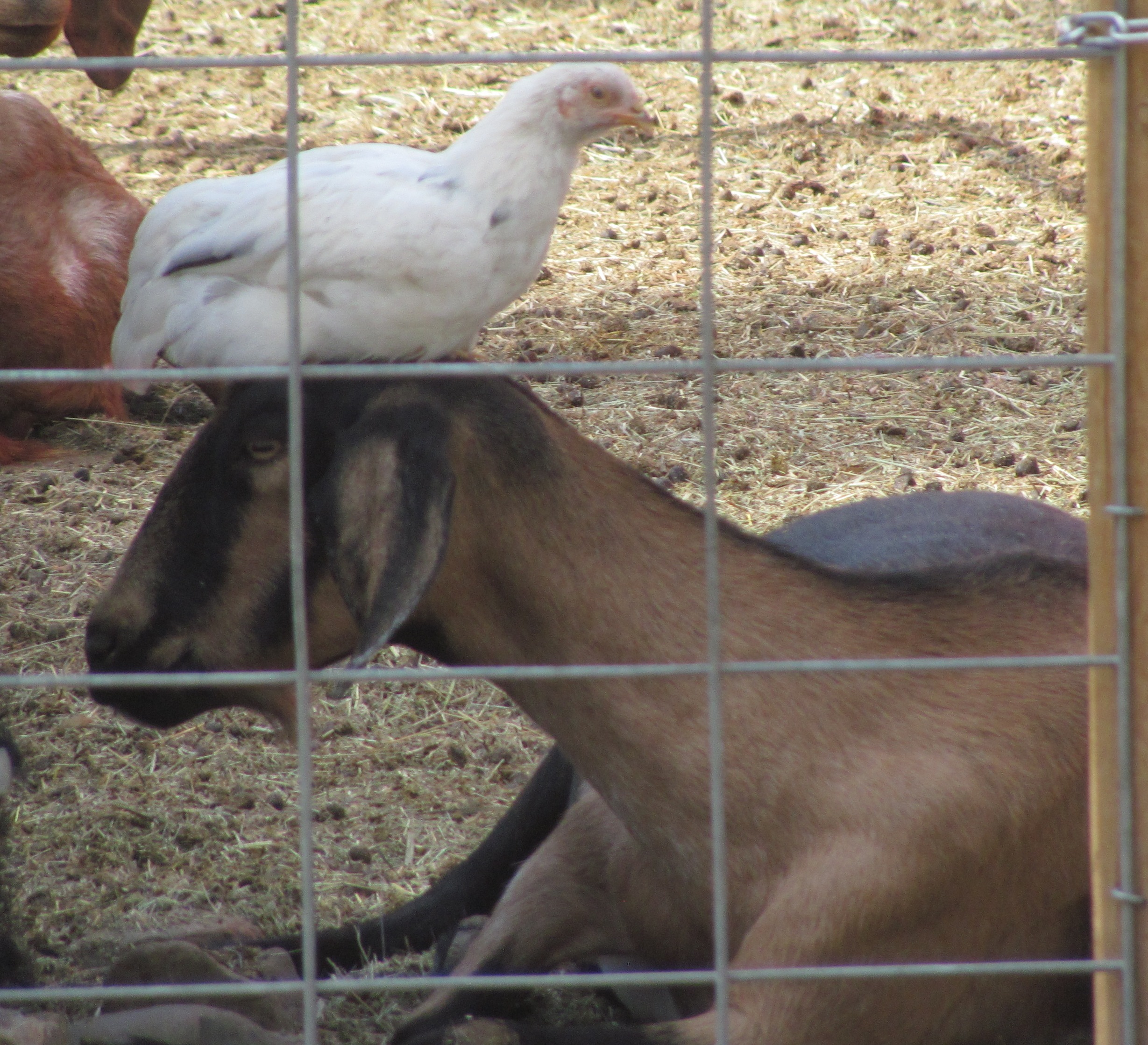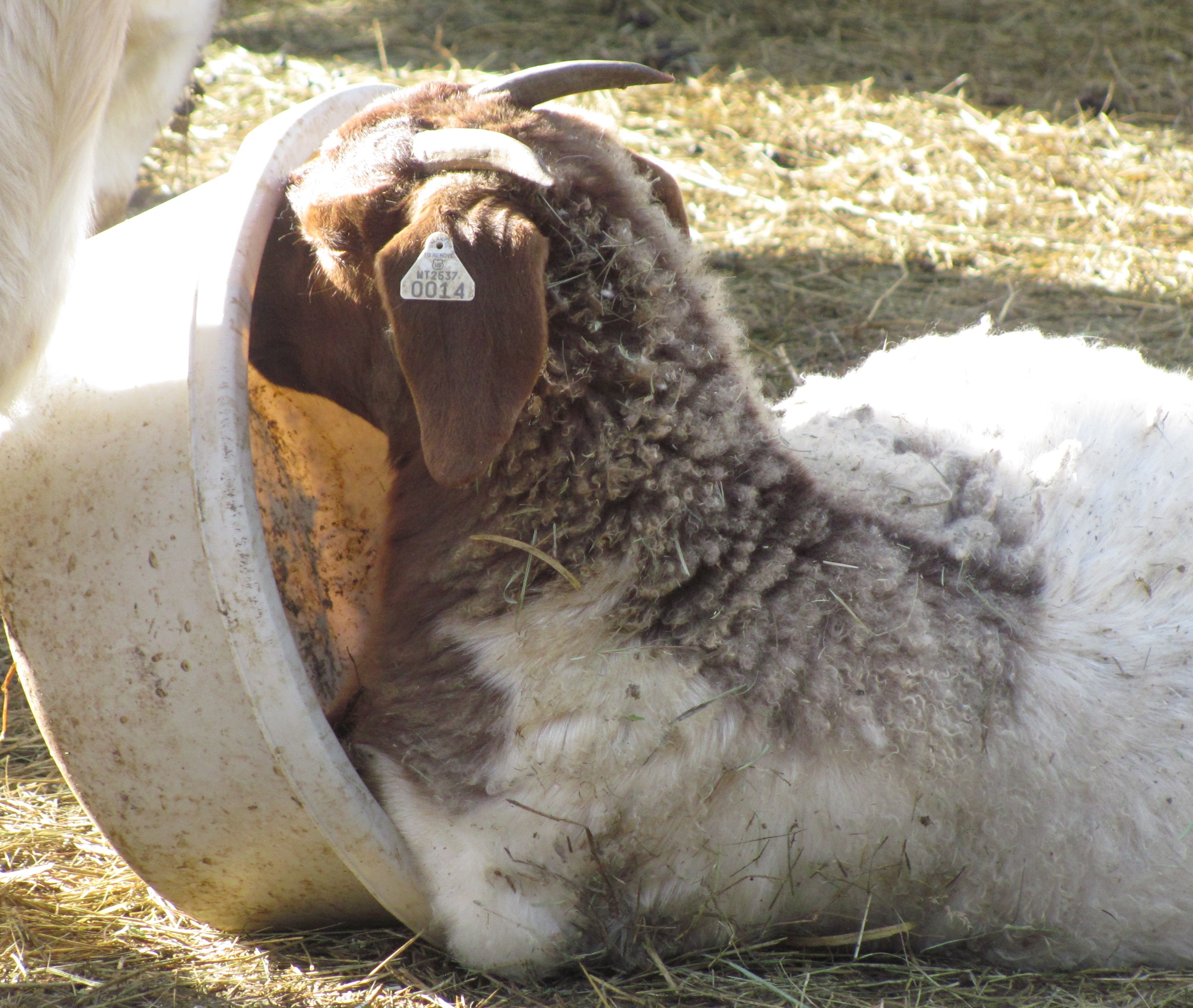 Snickers waiting to be fed...