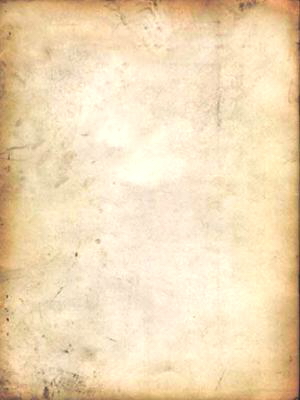 Standing on the Rock
Boer Bucks
Powerful - Proven - Correct
These Bucks are South African Fullblood Boer Bucks
Bringing Proven Genetics to Montana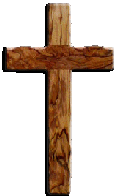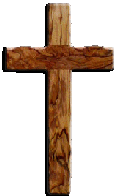 Maul Texas Tornado


Length, Mass, Muscle and More Muscle!
This boy is out of Mauls War Dancer and True Heart. One of War Dancers BEST.
4th generation Maul Xtender. He comes out of a powerful genetic line,
which is already showing in his offspring. This buck is the protype Herd Sire.
He has more than EXCEEDED our expectations!! Tornado sired the 2012 Western
Montana Fair Open Class Overall Reserve Grand Champion Doe, as well as sired 2 Weight of Gain Champion Market Wethers at two different fairs. Sired the 2013 the Grand Champion Market wether at the Western Montana Fair.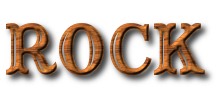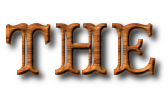 CONGRATULATIONS TEXAS TORNADO FOR WINNING THE
2011 USBGA DAKTANA OVERALL GRAND CHAMPION BUCK (8 mths old)
Broken S
U.S. Marshal

Special Thanks to Cecil & Sharon Swepston for selling us this Awesome Stud Buck out of one of the best Stud

Bucks in the Nation - Smokin Hot Ruger.

We have these awesome Genetics in Montana!!

Power packed muscle from front to back. His Pedigree is Ruger over Nocona.

His Sire
Smokin Hot Ruger
(Ennobled)

- 2011 ABGA Reserve National Champion Get of Sire. (Ruger Reloaded over Smokin Hot) His dam White Diamond out of Dual Grand Champion Boer Buck Nocona has produced many champions as well. U.S Marshals potential show career, ended due to a horn injury, although we look forward to a great future with his offspring.
This buck is Awesome!

U.S. Marshal has sired 7 Market Wether Grand Championships



We are Blessed to have this Buck on our Ranch. He is the son of Fern Hollow Farm Level Best who sold for $7000. This guy is the cornerstone of our program and I will be as bold to say you can cross the Montana border in either direction and not find a more consistent producing buck that makes his kids right, without flushing. A few years back we almost made a huge mistake and offered Bo to a customer for $900, I can tell you today we would not take less than $5000. Bo has two shots of Bingo and a shot of RRD Ruger. Bo working with the freakish beast Smackdown is going to be impressive combination both genetically and physically.

Trinidad Scorpion has the Genetics and body style we breed for. He has excellent conformation, great muscle, wide 2 x 2 teat structrure and National Champion Bloodlines. He is the Grandson of the 2009 ABGA Senior Reserve National Grand Champion Buck Eggs Tra Teflon and Grandson of the 2007 ABGA and IBGA Reserve National Grand Champion Buck Main Event. This buck is loaded and eye catching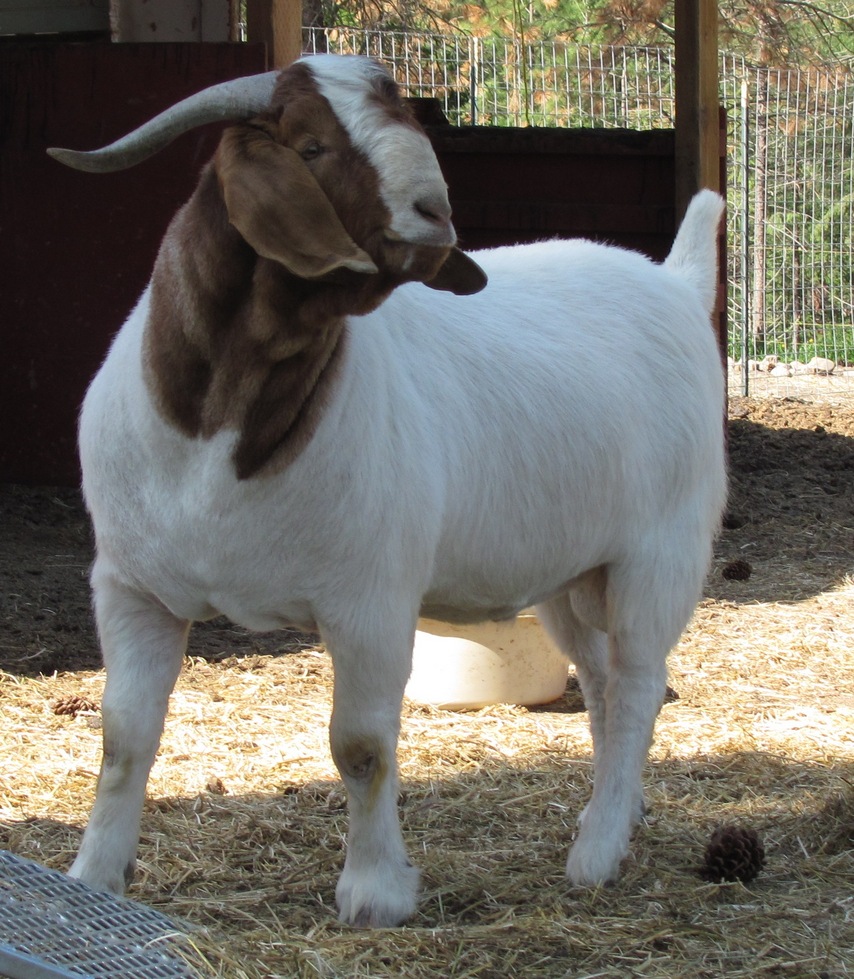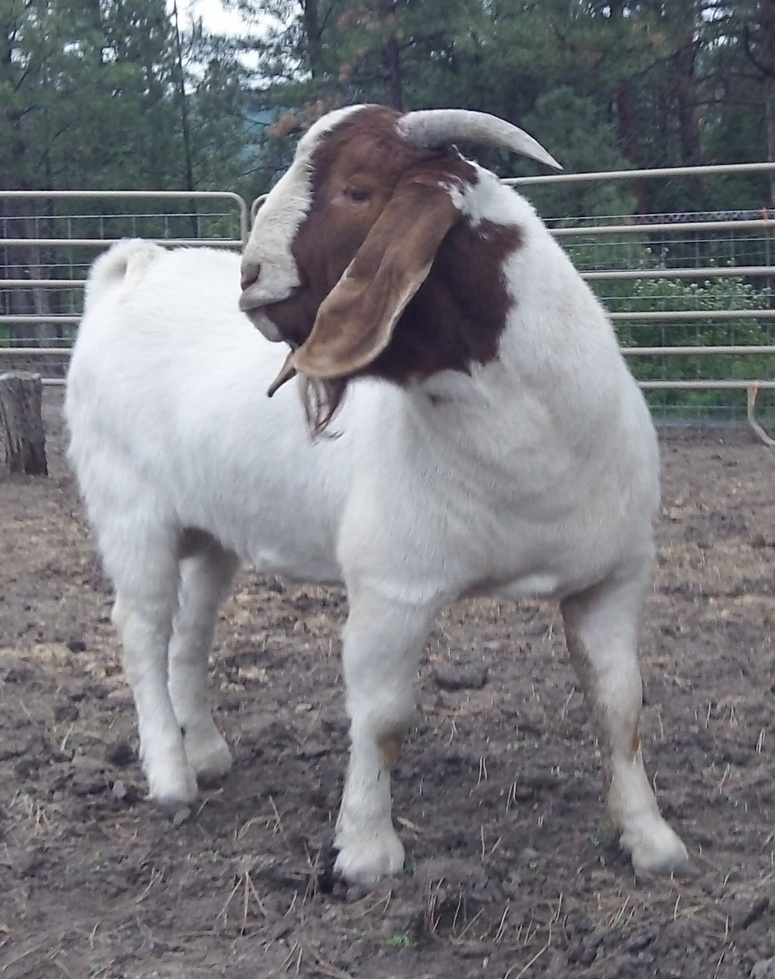 Our newest herd sire, born on our ranch. He is the future of our breeding program and we believe this type of buck is the breeding buck of the future. He is extremely muscled and wide in the front and the rear, strong topline, square on the corners, great spring of rib. He is the longest buckling we've had and the fastest growing. He is Sired by Bo Hunter and Dam Miss Ammo. He comes with a great hard to come by genetic package. He is a grandson of MCR Reloaded Ammo (full brother to Smokin Hot Ruger - Ennobled and Able Acres Buck CSB Maximum Impact - Ennobled), as well as a grandson of Fern Hollow Farm Level Best, who is no longer in the country.

Reloaded Camo passed 1st ABGA visual inspection.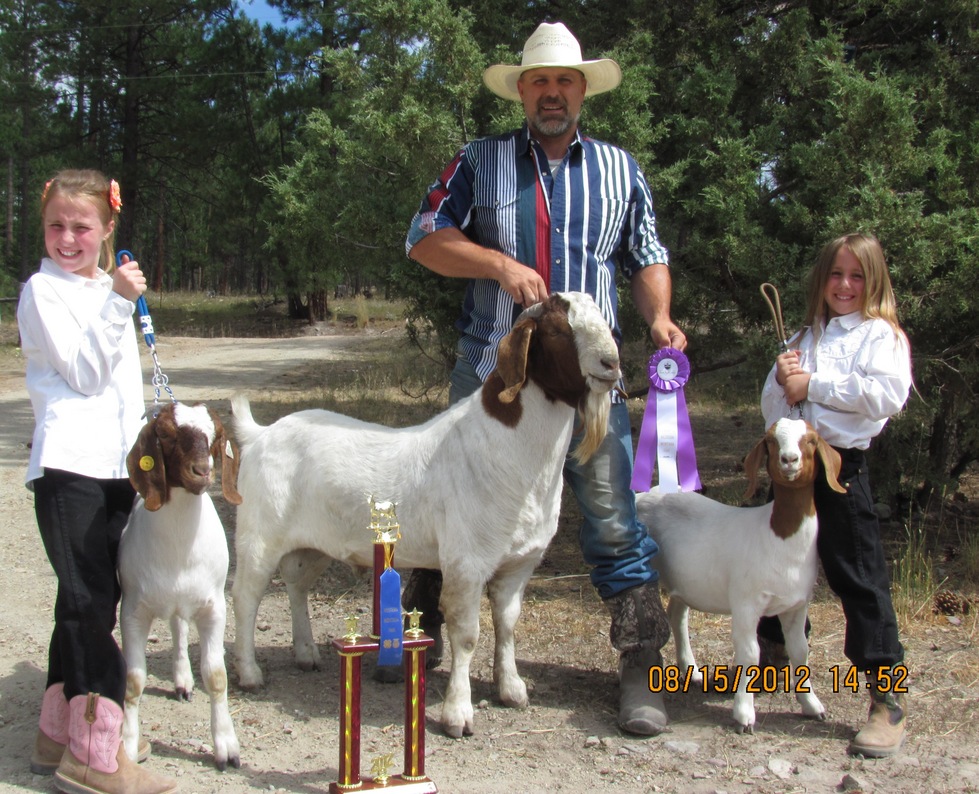 2012 Western Montana Fair Open Class Get of Sire


U.S. Marshal picture with his Champion offspring, 3 time Overall Grand Champion Show Wether - Optimus Prime and Western Montana Fair Open Class Grand Champion Breeding Doe - Pistol Packin Mama
April Fools 2013 ABGA Sanctioned Show
(3rd Place out of 7) 2 Shows under Judges Jack Talley, Texas & David Carter, Virginia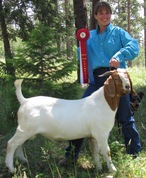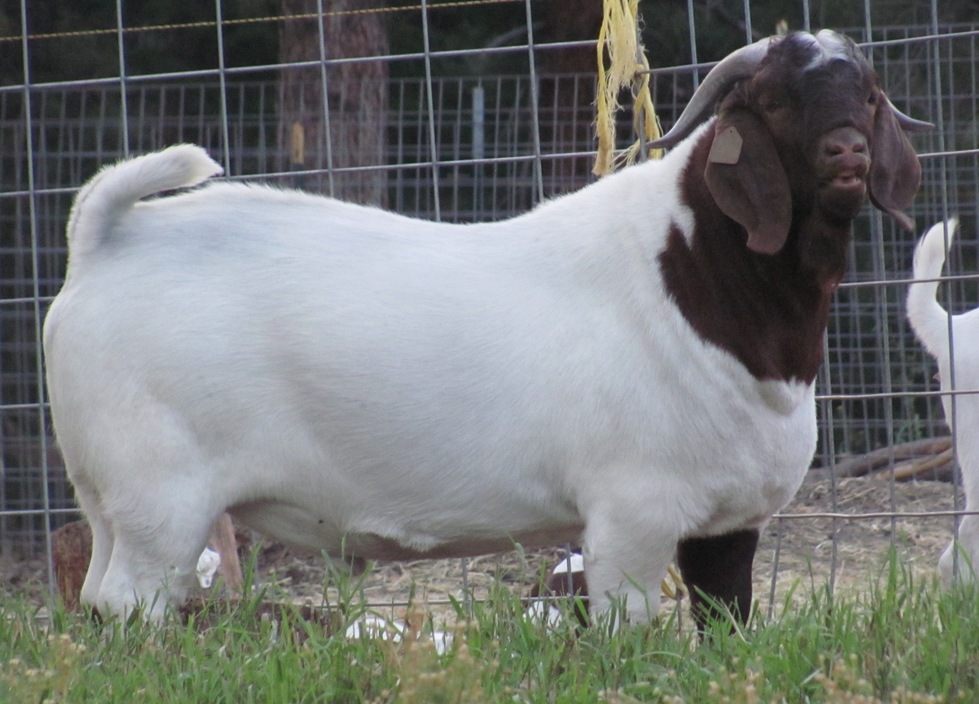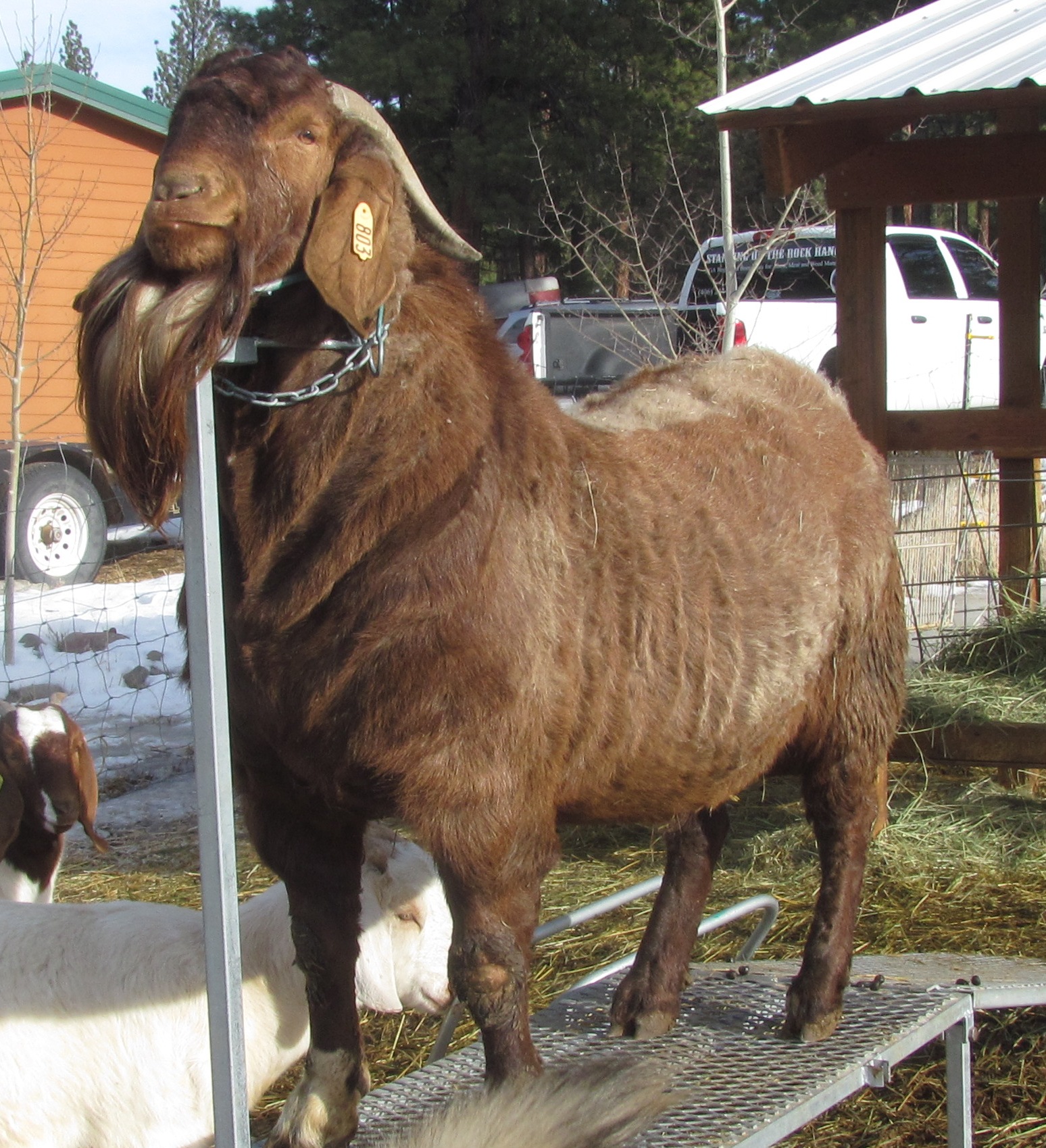 Pictured @ 27 mths
​

​This buck brings a unique genetic package & physical make-up that is flat out impressive. In some variation you will find his bloodlines in the wethers winning the major livestock shows across the country. Bourne Identity has all the assets a wether breeder seeks.
Like his sire & grandsire Bourne is near flawless in design. This kid is so balanced, smoothly blended, and muscled he brings a ton of eye appeal. He stands on heavy bone, with that upfronted look that wins shows. Bourne carries a lamb rib shape that ties into one of the most powerful level hips I've seen on a young buck. And yeah, a huge butt. This buck will take our wether program to a new level! ​

SOTR Bourne Identity
Schafer x 900​
SOLD - THANK YOU LAUREN!!!
SOLD - THANK YOU
OTIS & FAMILY​
BFMG SMACKDOWN
Smashmouth x 2034 (Disco x Guns n Roses)​


Smackdown is not a registered buck, when they're put together like this - who cares. Smackdown is bred for one purpose, producing wethers to win rosettes and put buckles on your belt. Smackdown offers so much to our wether program providing skeletal width, heavy bone, and a perfect hip/loin junction. Smackdown has the wide signature Smashmouth chest with virtually no trace of a breast bone. It's not easy finding one with this power and still has a killer look. As you run your hand from his rack to his hip he is flawless. When you see him on the move you appreciate him, when you see him braced you really like him, and when you put your hands on him that's when the wow factor hits you. Showing wethers in front of lamb judges - this is the right kind. If you haven't figured it out yet were really excited about this buck. Smackdown bucklings will be wethered at the end of February unless under contract. Starting price $2500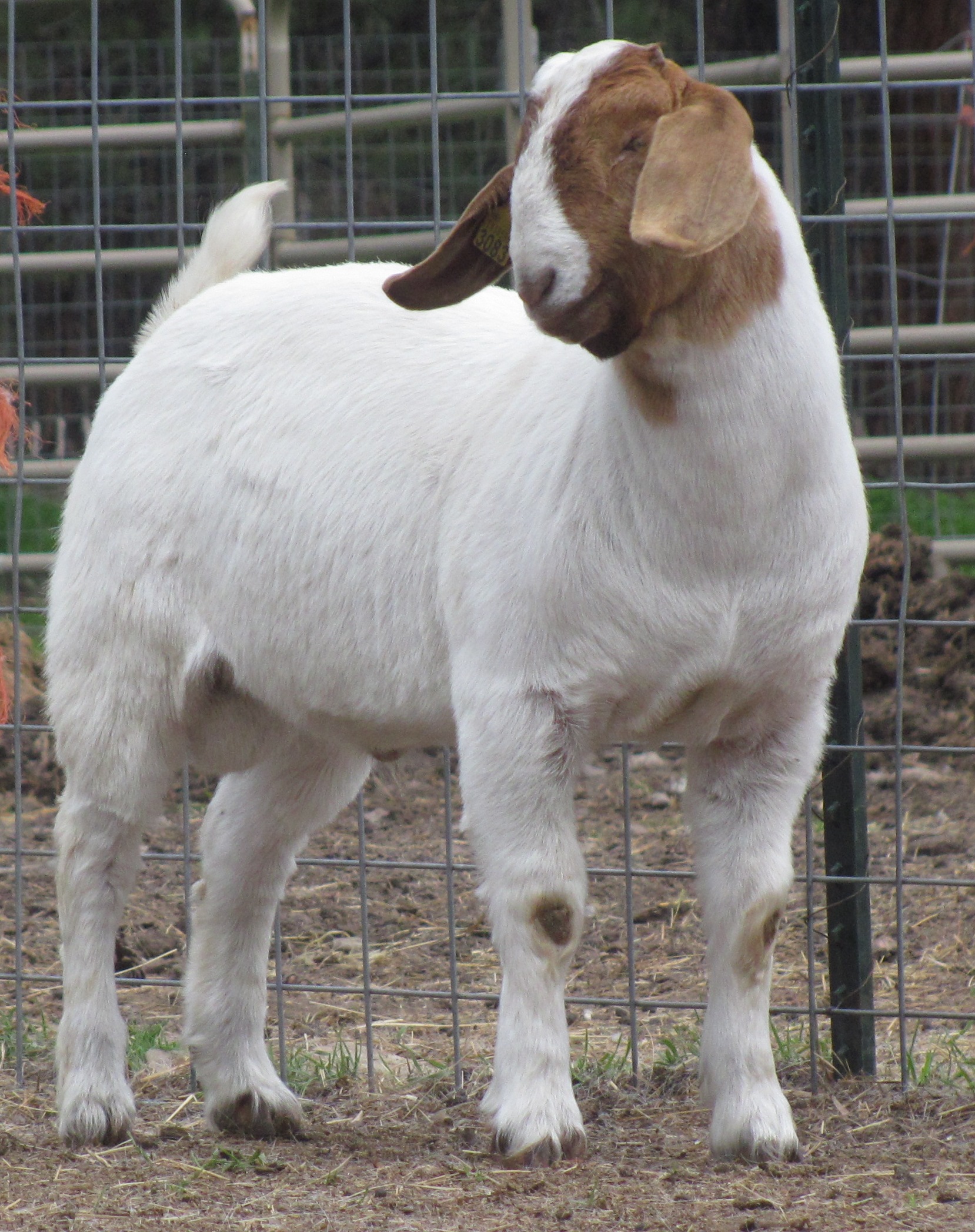 **** SOLD ****
THANK -YOU LAURA!!!​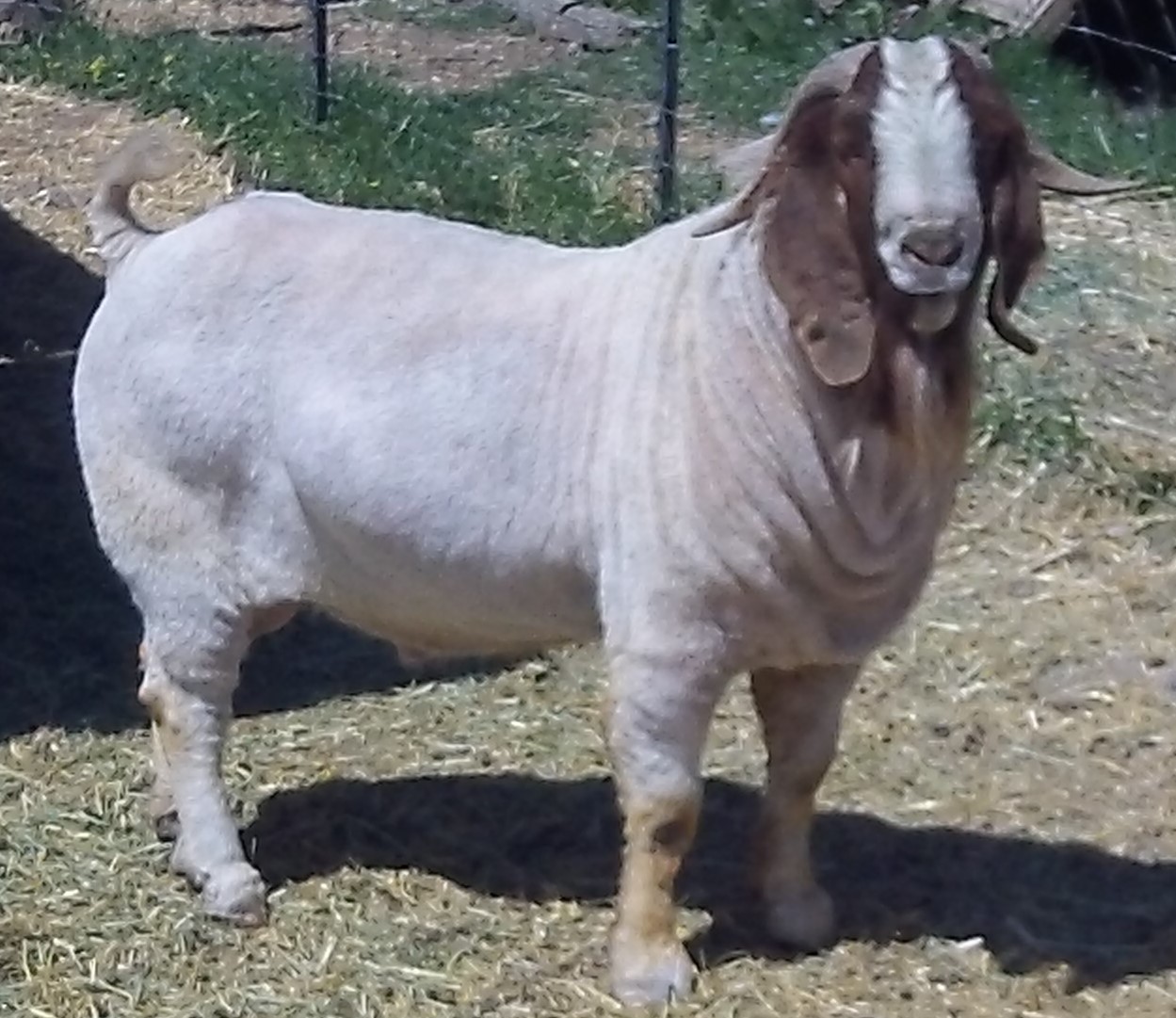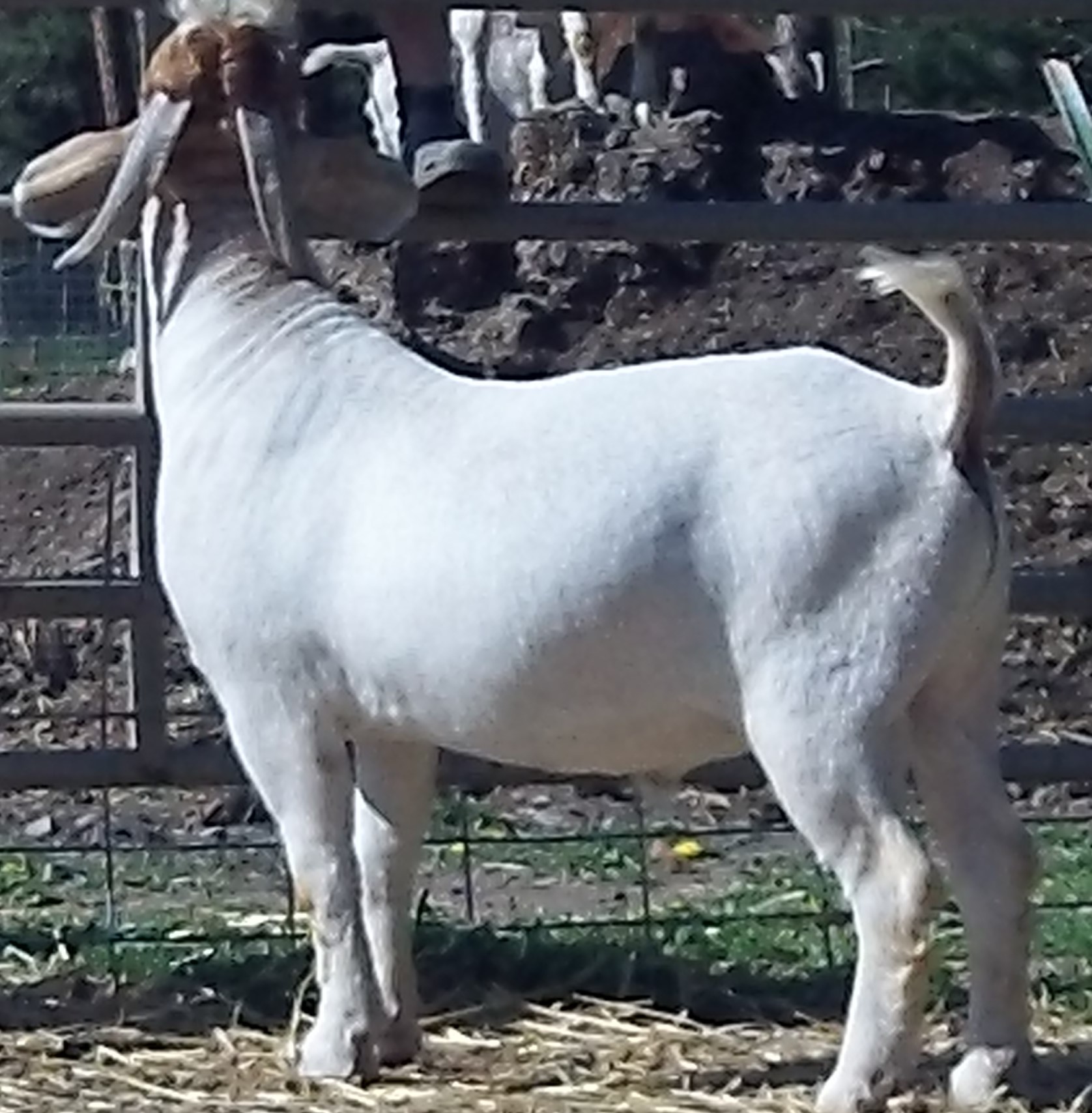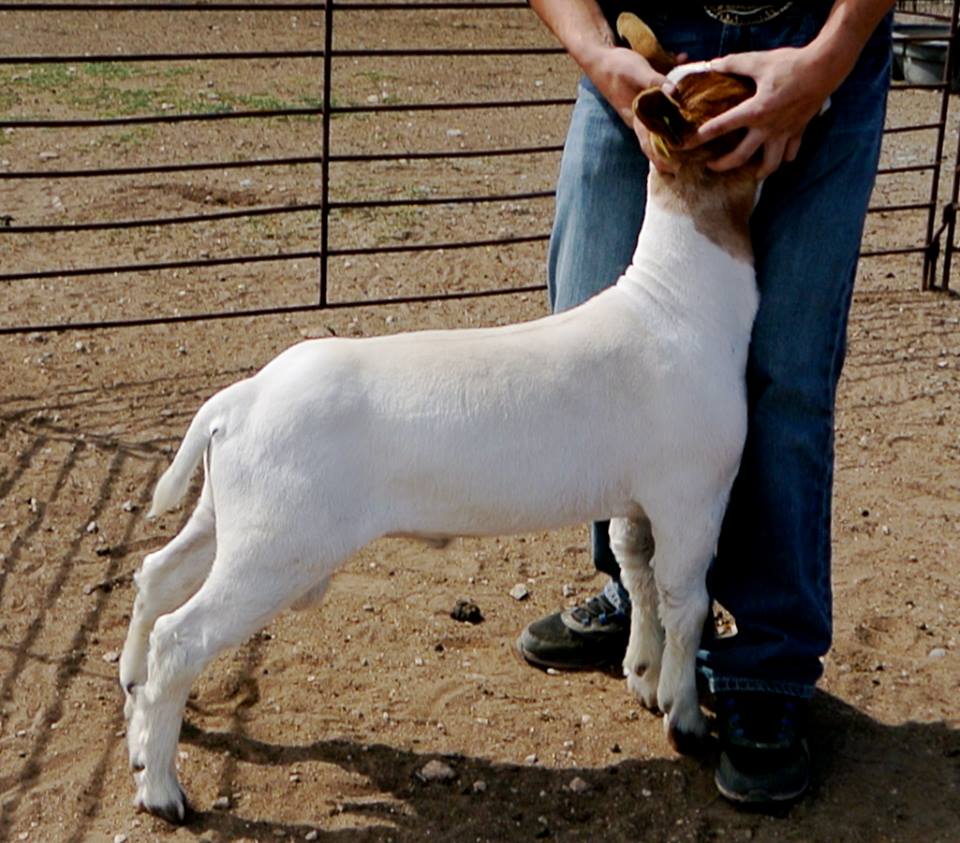 Pictured @ 5 - 6 mths old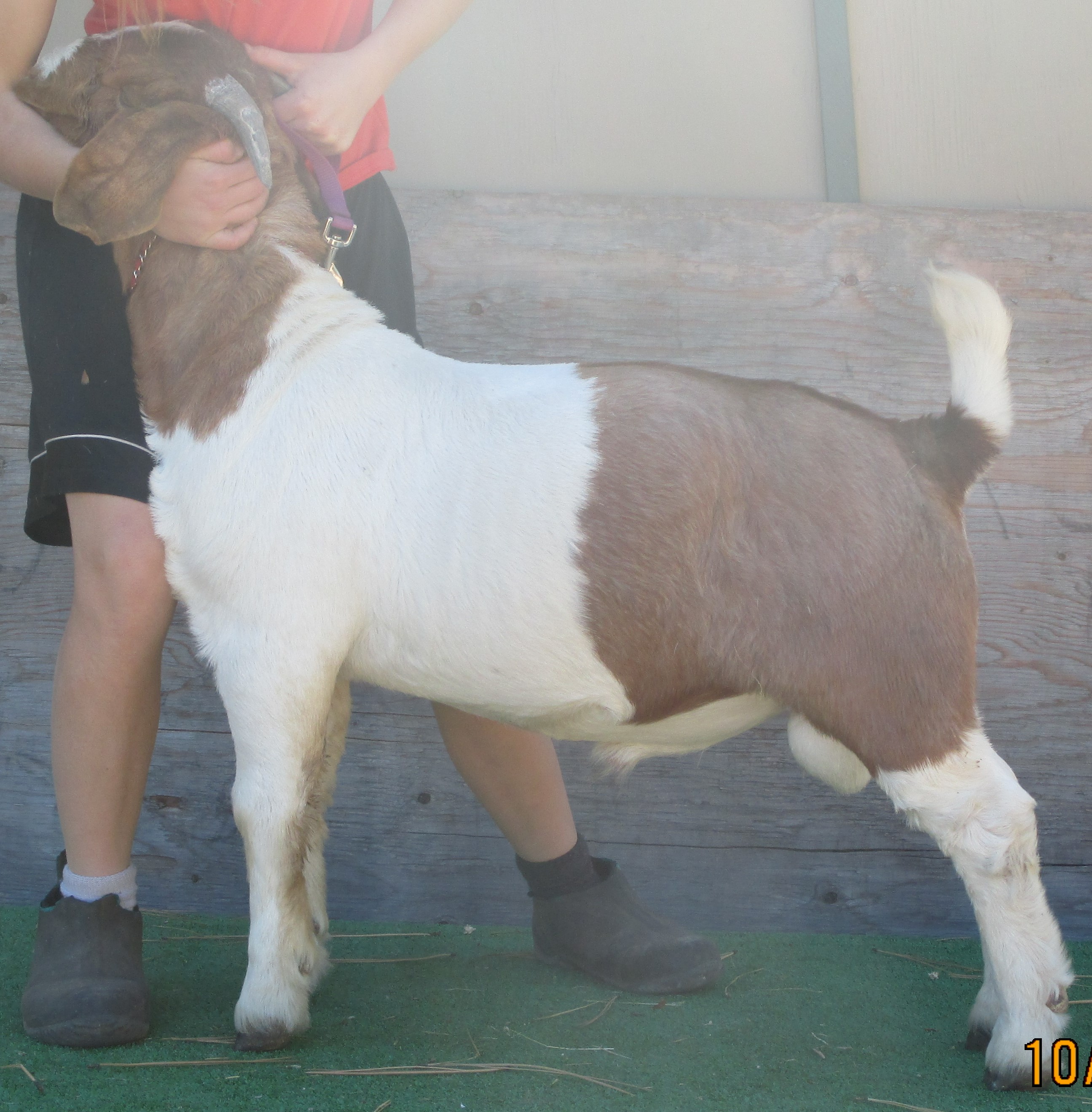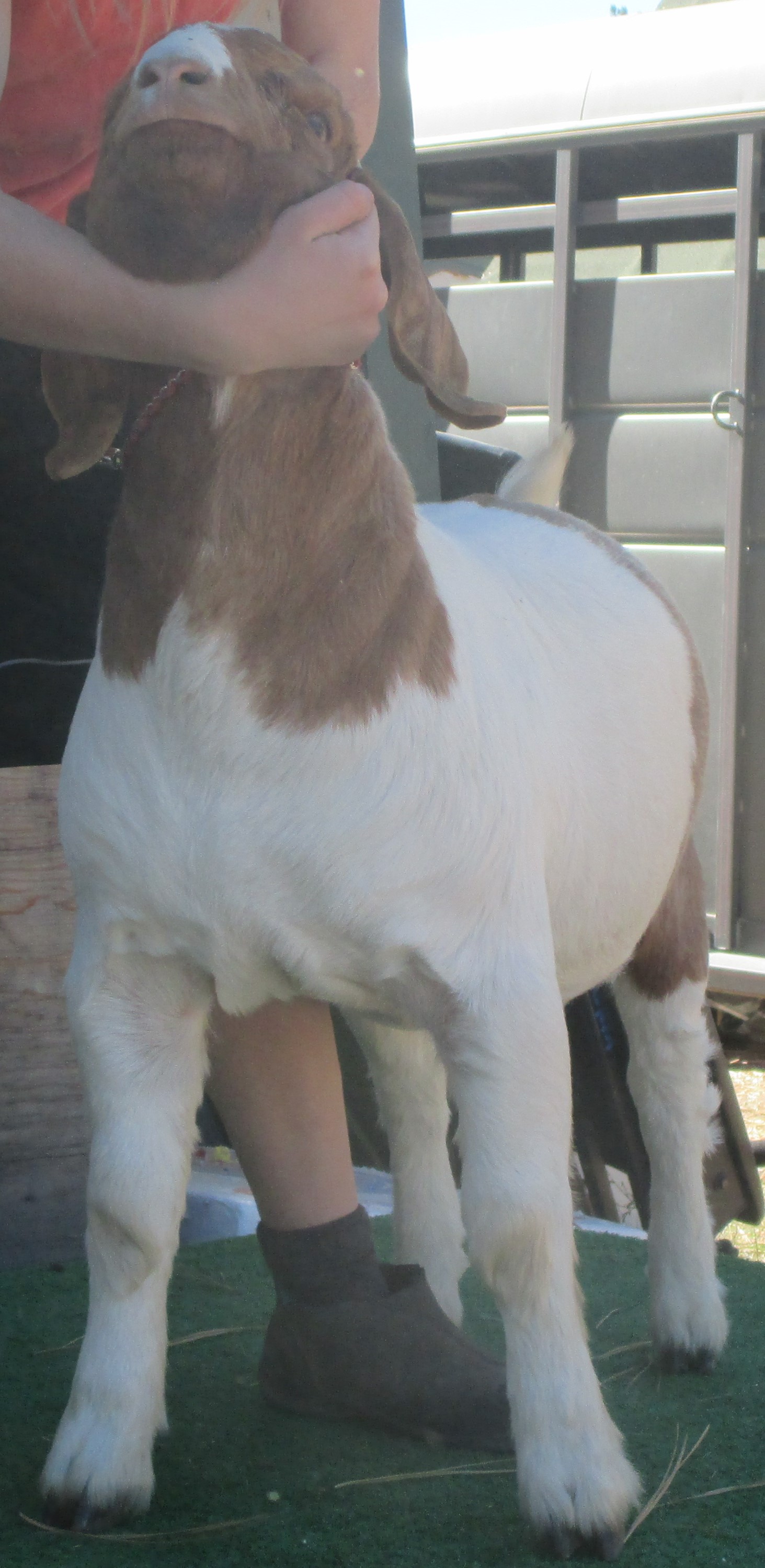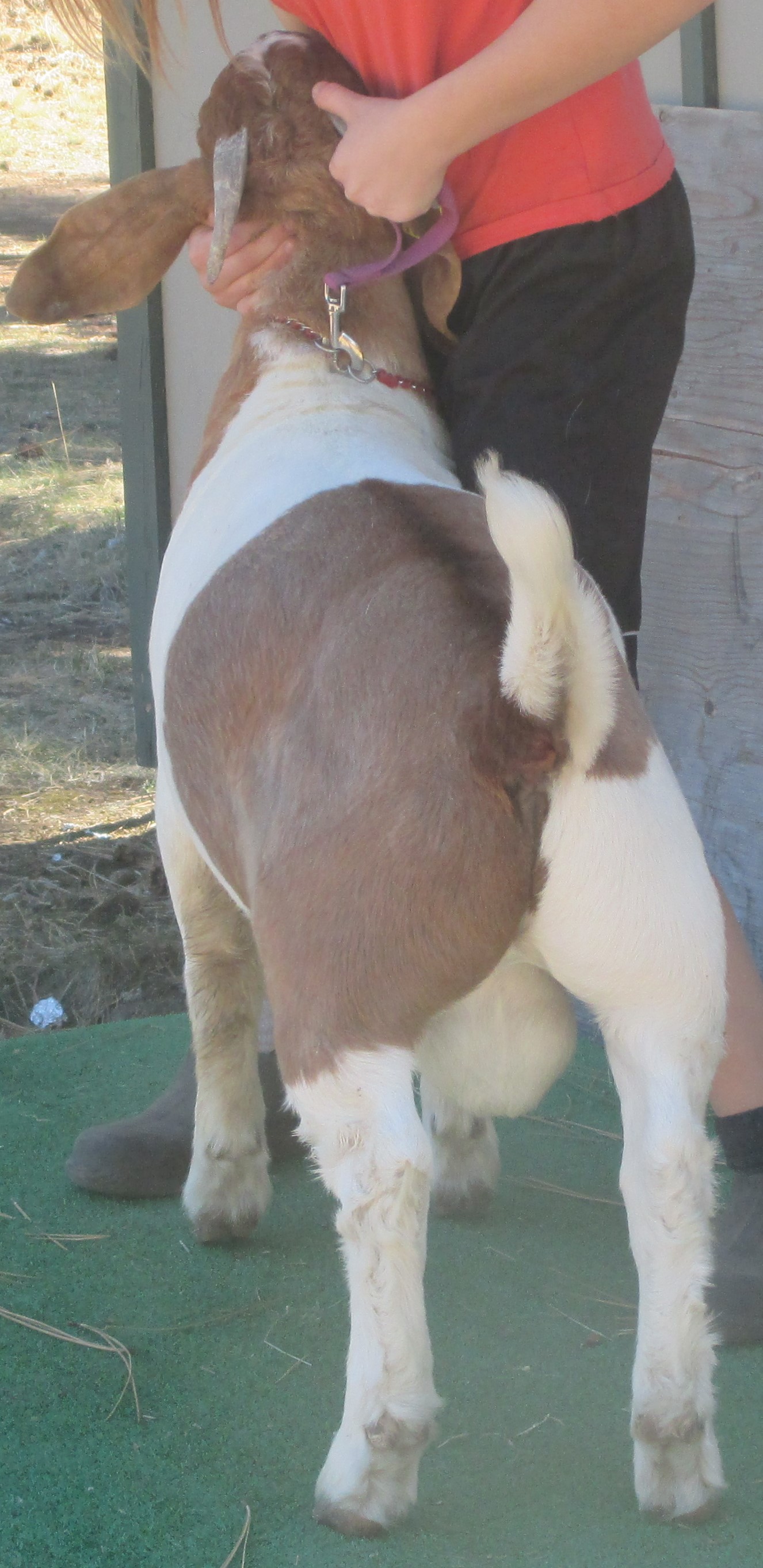 We are pretty excited about the future of this buck, at a show wether age of 6 months this guy is pure power at every angle. He has 900 blood on his sires side and our special blend on the dams side. This kid is jacked up in the front end, big boned, heavy muscled, big reared, big backed, square on all four and slammed into a small frame. This type of look, muscle, and power in a show wether will demand the judges attention. With saying that, Power in the Blood will be our lead-off wether buck in 2016.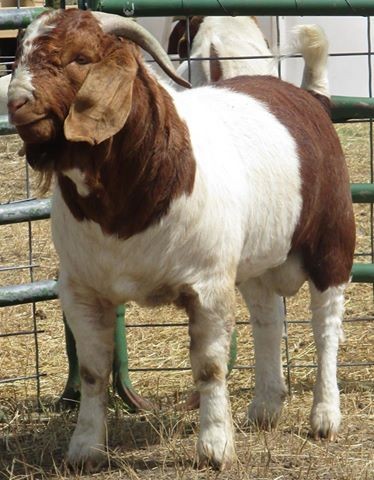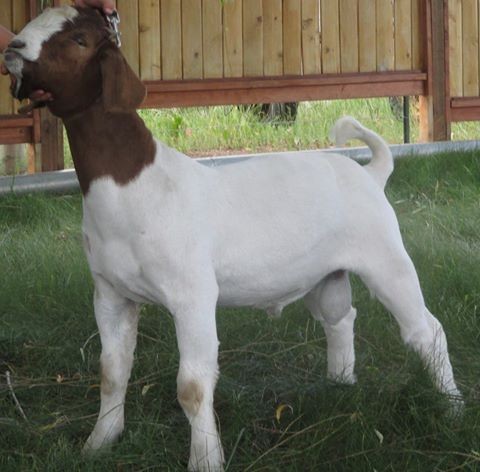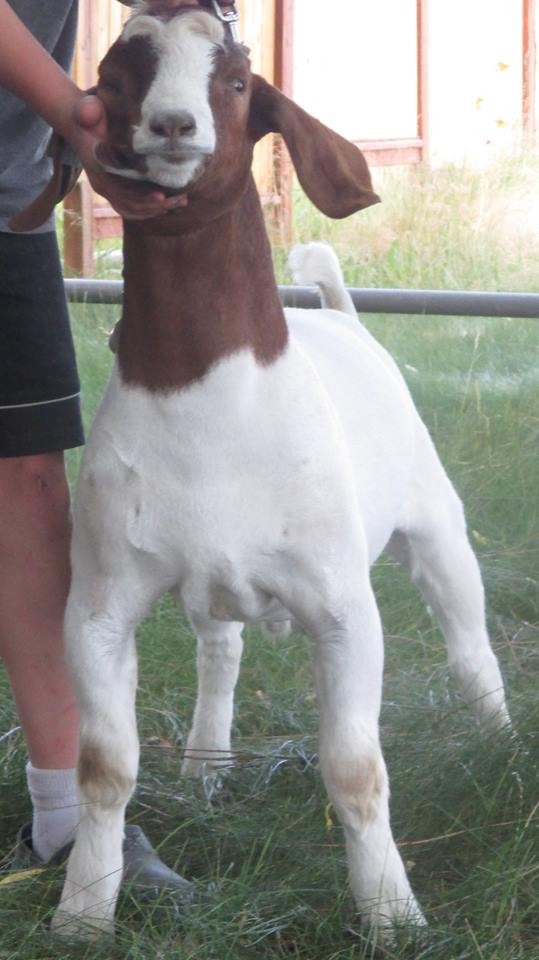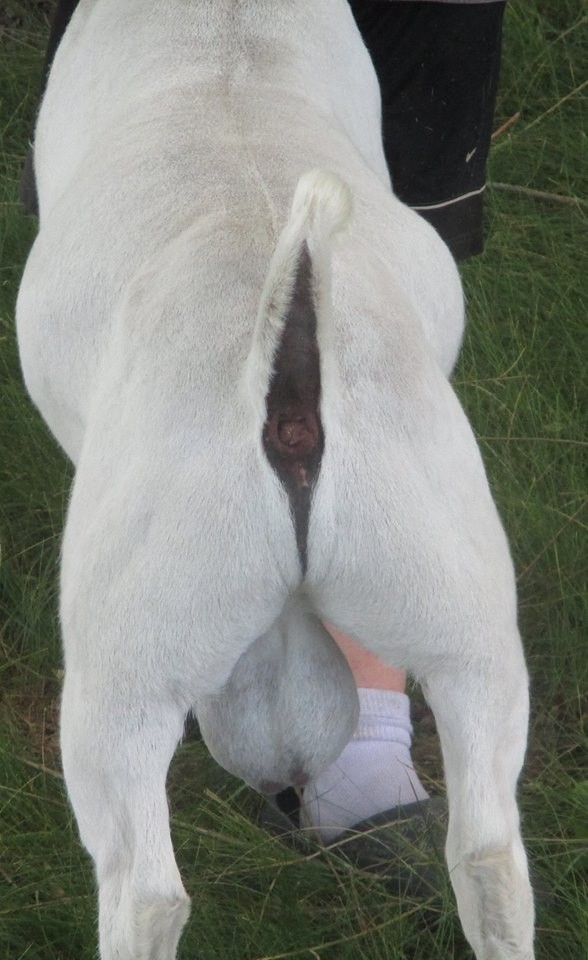 Kill Shot (Tsunami x No Way over Animal x Wave).
We are excited to add this hard muscled, snake necked, pulled apart beast to our stud buck arsenal. Genetically, this kid is a monster; and since we are packing on the muscle, bone, and building foundational structure it is time to add this knock you out look. This young stud is the real deal at every angle, and even more impressive on the handle. Most of the time you only get one shot, it should be the "Kill Shot".